London Tour
London, the capital of the United Kingdom, is steeped in great history and royal tradition and captures the imagination of visitors from all over the world.


Your knowledgeable chauffeur will take you to all your planned destinations and perhaps some you didn't know about. We know your time is precious, so we will help you plan your trips to see what you want at your preferred pace.

Royal traditions and the great history of London capture the attention of visitors from the whole world. Visit the home of the royal family at Buckingham Palace.

Reveal the top-secrets of the Tower of London and see the Crown Jewels. Learn about well-known personalities such as Guy Fawkes, Princess Elizabeth, Thomas Cromwell, and Anne Boleyn.

Visit the famous Westminster Abbey that is famed for impressive architecture, royal weddings, and coronations. Whatever, you want to see, let Triplur drive you.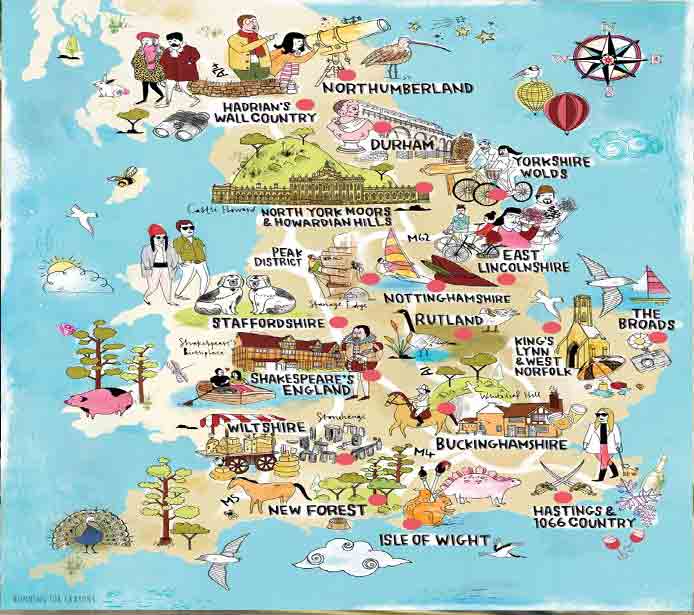 The most popular sights we can take you to are:
Buckingham Palace
The London Eye- the highest cantievered ferris wheel in London
Big Ben
The Houses of Parliament
Tower Bridge – for the dungeons and crown jewels
Trafalgar Square
Piccadilly Circus
Harrods -the luxury department store and the largest in Europe
Shakespeare's Globe Theatre
Science Museum
Oxford Street – for retail therapy
St Paul's Cathedral
The Millennium Bridge- the London Millennium Footbridge over the Thames.
Hyde Park – for Speakers Corner and The Serpentine
Natural History Museum
Science Museum
Madame Tussauds – for the wax works of famous people